Aker BioMarine is excited to announce that Friend of the Sea (FoS) has renewed the company's sustainability certification for its krill products for three more years. Owning and controlling its entire supply chain, Aker BioMarine's certification renewal is a result of an audit in 2019 with successful site visits to the company's headquarters in Oslo, Houston based manufacturing facility, and vessel inspections of the Antarctic Endurance and Saga Sea.
Friend of the Sea's mission is to protect the oceans for future generations by promoting certified sustainable seafood and Omega-3s from sustainable fishing and sustainable aquaculture and other ocean-friendly products, as well as by supporting and developing conservation projects and campaigns to protect endangered species.
"It's a pleasure to work with Aker BioMarine on their renewal of Friend of the Sea certification of sustainability" said Paolo Bray, Founder and Director of Friend of the Sea. "Their commitment to sustainability and traceability is unparalleled and as a krill oil leader, they are setting the bar high in the industry.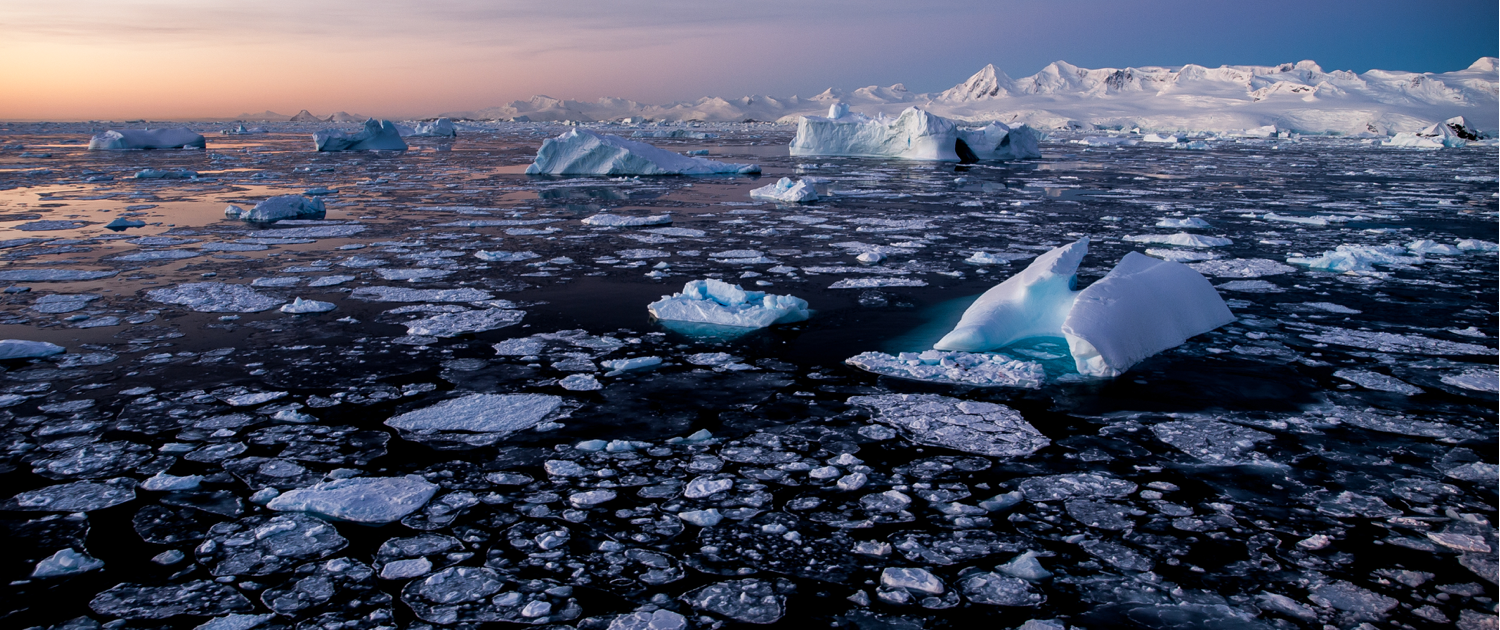 "This certification is important as more and more consumers are demanding full transparency when it comes to the origin of their product choices, and in particular when the products come from our oceans. The global demand for environmentally products starts with traceability and transparency, and Aker BioMarine has been ahead of this, recognizing early on the need to offer customers the actual harvesting location for every krill oil batch."
"Aker BioMarine's position from day one has been to ensure sustainable practices and improving planetary health is our mission," said Pål Einar Skogrand, Director of Antarctic Affairs at Aker BioMarine.
"As a unique and diverse system, the ocean plays a critical role in the world's future and creating long-term worth and success in a global fishery requires a business approach that values both opportunity and responsibility. We are very satisfied with our FoS certification renewal. Transparency is a key priority to us. Third party endorsement from independent organizations that value ocean sustainability as we do, is an important element of such transparency."
Do you want to learn more about how Aker BioMarine sustainably fish for krill? To protect the environment, Aker BioMarine developed their own method of harvesting krill, called Eco-Harvesting®. Download the infographic below and read more.