CONTACT US
We are the world's largest supplier of Krill,
the superior source of omega-3 from the Antarctica.
WE WOULD LOVE TO HEAR FROM YOU
YOUR BUSINESS MATTERS TO US
We're always happy to hear from you, and we take the time to respond promptly and personally to all inquiries. Please let us know what we can do to better serve you.

Fill in the form and choose the sector you want to message.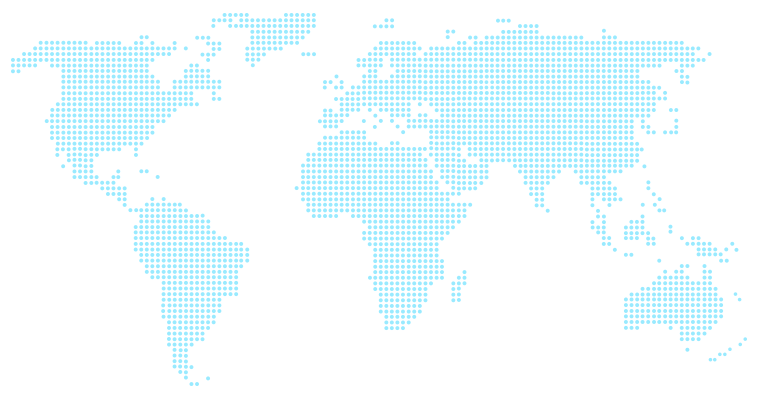 FIND US HERE
HEADQUARTERS
AKER BIOMARINE ASA
Oksenøyveien 10, P.O. Box 496
NO-1327, Lysaker Norway
Tel: + 47 24 13 00 00