INNOVATION IS IN OUR NATURE
For us, sustainability and innovation go hand-in-hand. We relentlessly explore new technology and seek opportunities to reduce our carbon footprint and uncover the vast potential of krill.
Technology and big data are the future of fisheries
We believe that technology and big data are the future of sustainable and innovative fisheries management. We invest in technology that supports our ambitions to be a more transparent, data-driven krill fishery in Antarctica, serving as a model for better practices in other fisheries worldwide.
We use ocean drones, machine learning and other technologies to constantly stay at the forefront and protect the ocean resources. By making these investments, we have better decision-making tools to help positively impact the industry, and we can increase our positive handprint while minimizing our carbon footprint.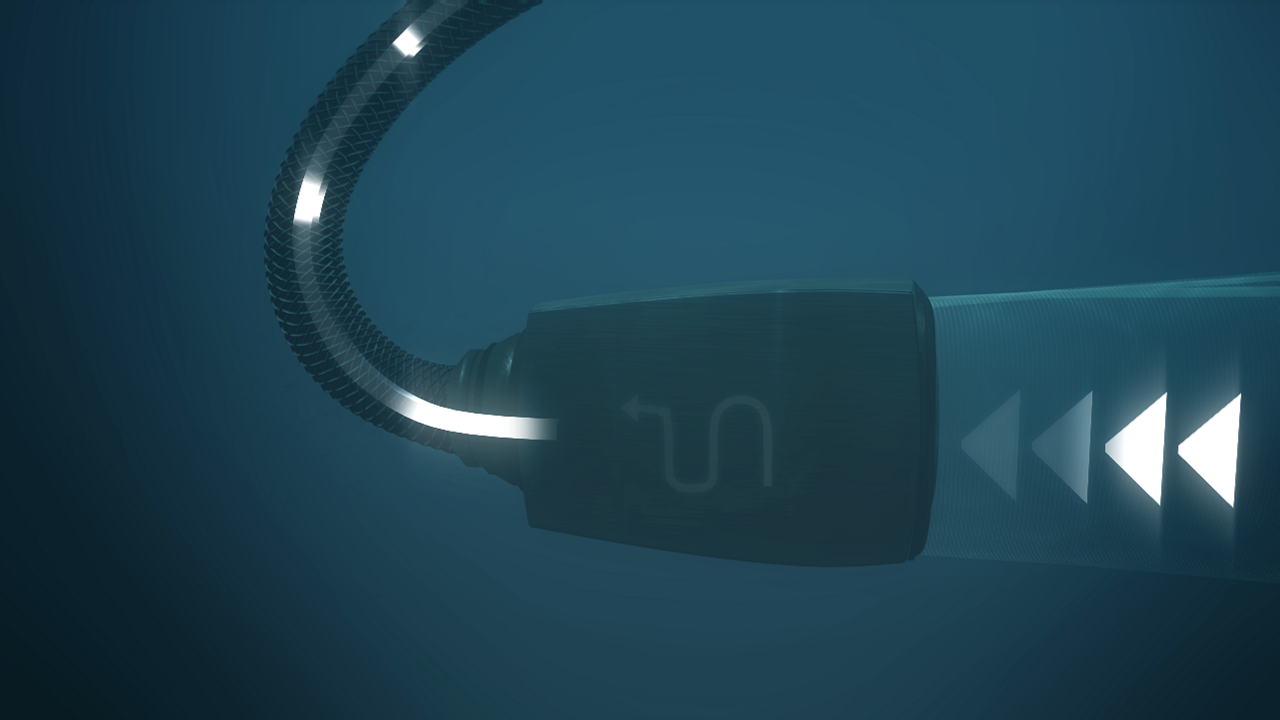 eco-Harvesting technology
A new way to harvest
From the beginning, we wanted to do things differently. That's why we turned to technology to shake up the traditional fishery. Our Eco-Harvesting technology was created to protect the Antarctic fishery from undesirable environmental impact. This technique includes a net that doesn't harm other species and it preserves the nutritional integrity of the krill.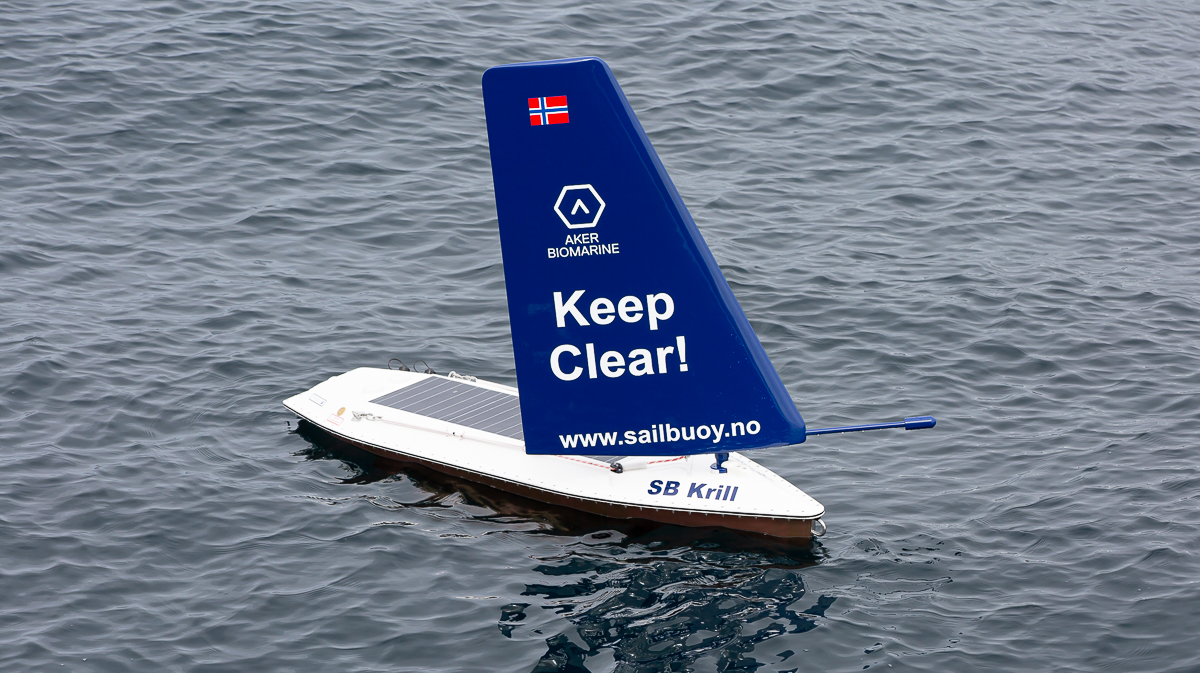 Introducing Sailbuoy
A drone's eye view of our operations
As part of our operations in Antarctica, we have launched an unmanned solar-powered ocean data drone, called "Sailbuoy". Sailbuoy has a carbon footprint of zero and is equipped with environmental sensors. It is small and non-disruptive to local wildlife. Using data from the drone, we get a more accurate picture of the krill biomass, which benefits both us and the broader scientific community.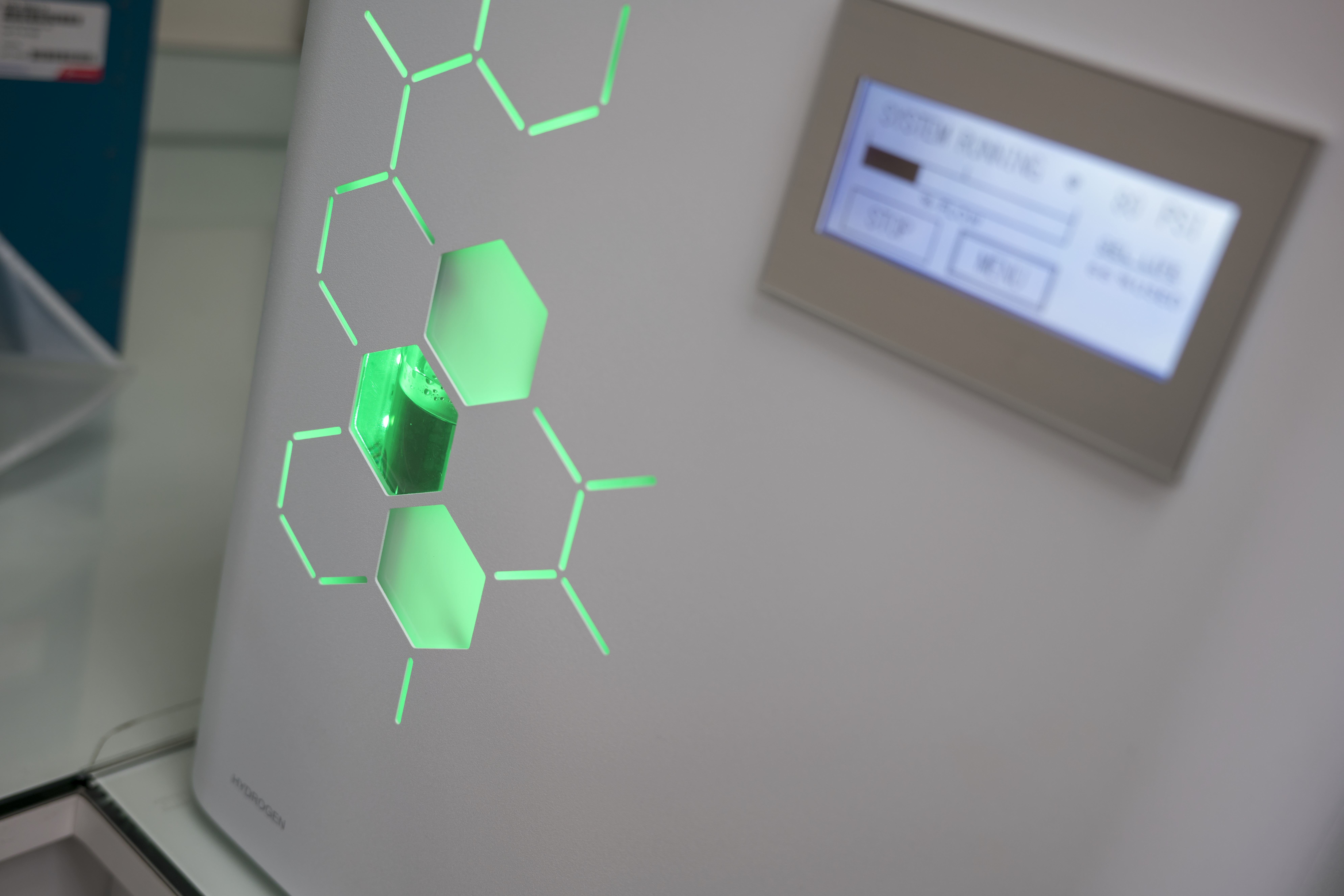 digitizing our entire operation
Machine learning for better harvesting
Finding krill is an elaborate process that captains undergo every season. We are now building machine learning models to do this even more efficiently. The model is being trained and has already enabled a reduction in the amount of time spent looking for krill. Our overall goal is to reduce that time to zero. We believe that by digitalizing our entire operation, from Antarctica to our plant in the U.S., we will take significant steps forward in our sustainability ambitions.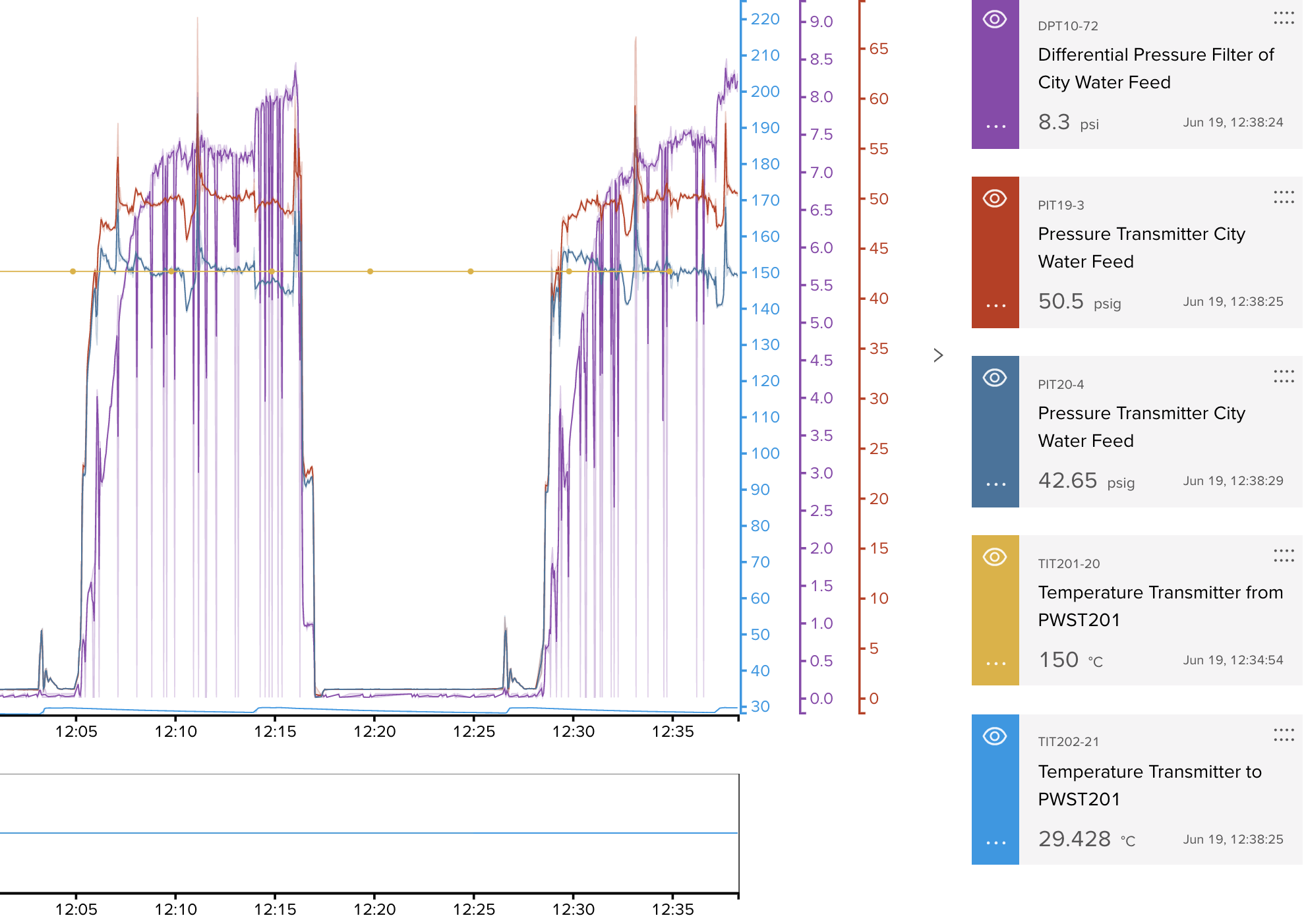 extracting the full potential
Data sharing and continual learning are essential
We believe that by openly sharing data among industry, regulatory, and science stakeholders, we can improve fishery management. Innovation doesn't happen in isolation, which is why we partner with leading researching and academic institutions to extract the full potential of krill for human and planetary health. Our science team at Aker BioMarine is continually venturing into new territories, working with leading partners and investing in scientific research, to explore all the health benefits that krill has to offer.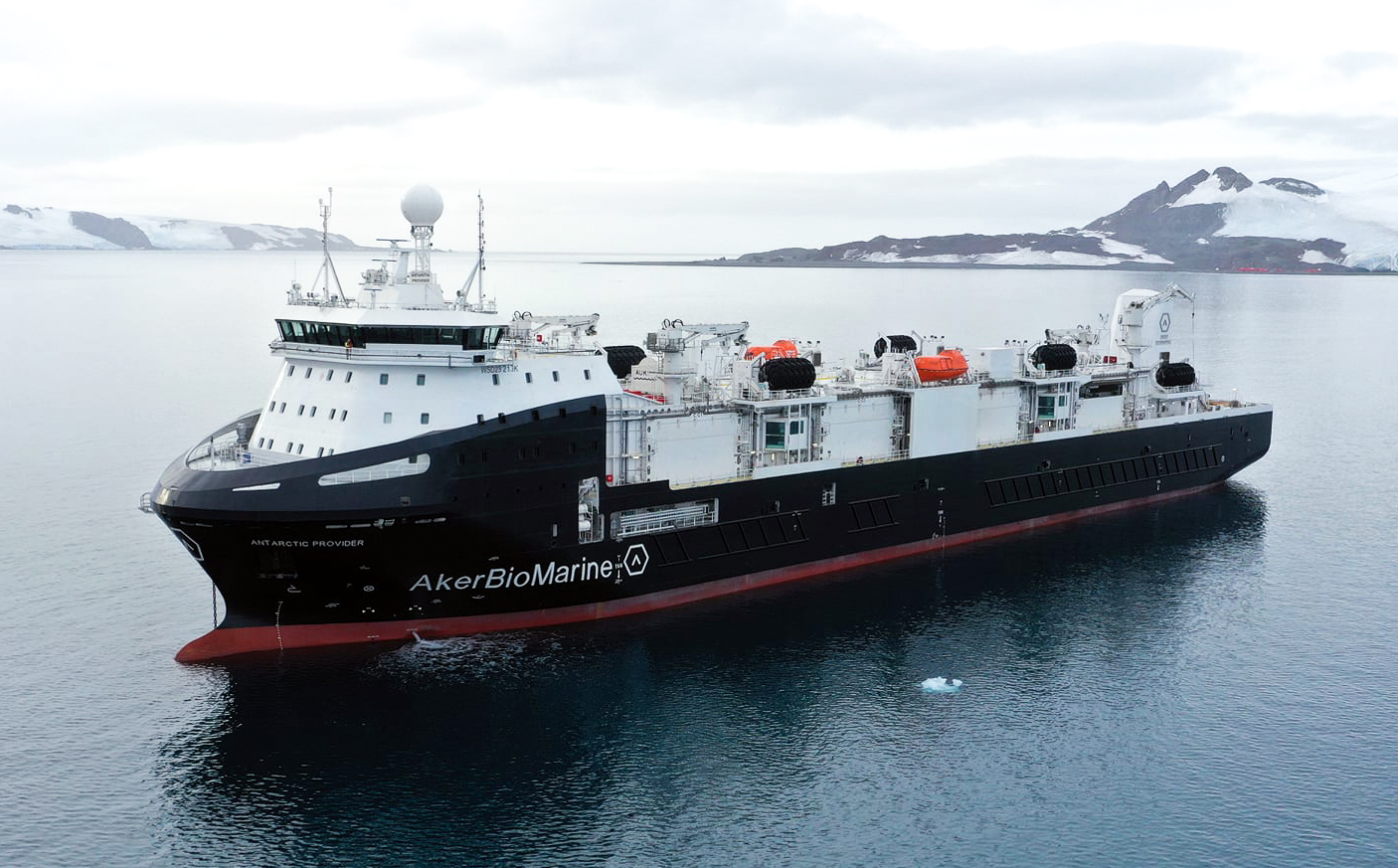 designed to minimize footprint
A vessel for the future
We believe that our vessels should reflect our innovative and sustainable stance in the company, which is why we've launched two new, environmentally friendly vessels: krill harvesting vessel Antarctic Endurance and supply vessel Antarctic Provider. These vessels are designed to minimize our environmental footprint through a host of new technology onboard, serving as a more efficient and effective means to run our operations.
ANNUAL REPORT 2020
IMPROVING HUMAN AND PLANETARY HEALTH
Aker BioMarine is a biotech innovator and Antarctic krill-harvesting company, dedicated to improving human and planetary health. Aker BioMarine's fully transparent value chain stretches from sustainable krill harvesting in pristine Antarctic waters through its Montevideo logistics hub, Houston production plant, and to customers around the world.