Systemic Lupus Erythematosus (SLE), better known as Lupus, is a global health problem, affecting an estimated 5 million people worldwide. Lupus doesn't discriminate, it targets people of all nationalities, races, ethnicity, gender and age.
World Lupus Day, celebrated on May 10th, serves to unite lupus organizations and those affected by the disease around the world for a common purpose to garner attention of this disabling autoimmune disease and to set out to find resources to help make a difference.
Aker BioMarine, a company dedicated to improving human and planetary health, is excited to participate in World Lupus Day and rally to make a difference. Employees all around the globe will wear purple and the company's Houston, New Jersey and Oslo based employees will walk for the cause.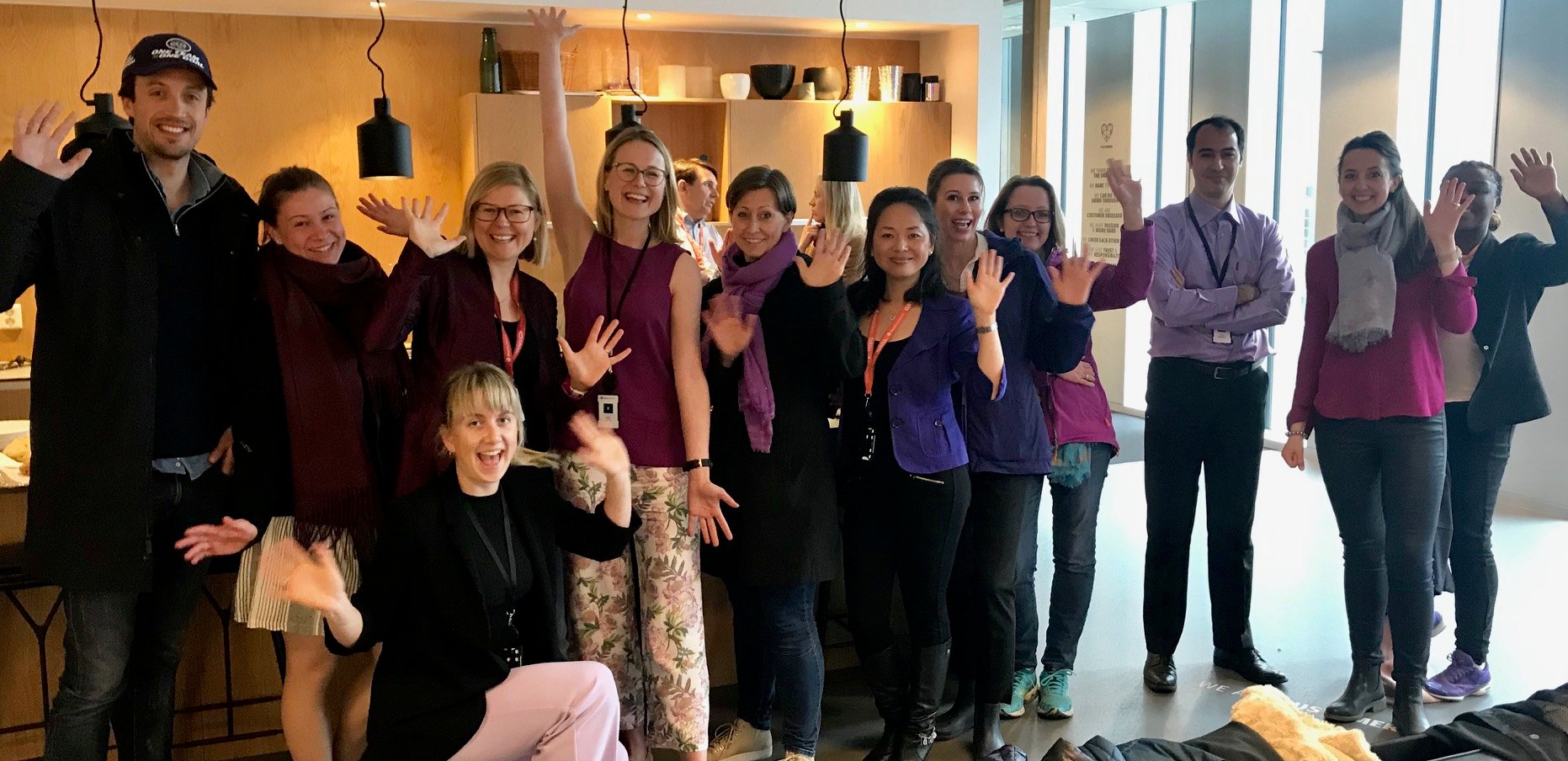 In addition to its support from a corporate social responsibility standpoint, Aker BioMarine is working with Lupus Research Alliance on a clinical study, investigating how phospholipid-rich krill oil can benefit people with lupus, with the aim to lessen the severity of symptoms associated with the disease. Only one new drug has been developed to treat lupus the last 60 years.
"Lupus is a frustrating, chronic disease with no known cure which affects millions of people all over the world," said Matts Johansen, CEO at Aker BioMarine. "We wanted to take the opportunity to work with the Lupus Research Alliance to lead this clinical study. It is also imperative to us to support this cause globally, but also in the local communities in which we live and work. Together we will venture into new territories to help make a difference."