Annual Report 2019
Improving human and planetary health

In 2019, the new Aker BioMarine began to emerge. Our years of investment, hard work and visionary thinking started to materialize in the form of a strong company with a clear path forward.
Read more in our annual report:
Numbers and highlights
This is Aker BioMarine
Aker BioMarine's journey of innovation
Sustainable krill management
Improving human and planetary health.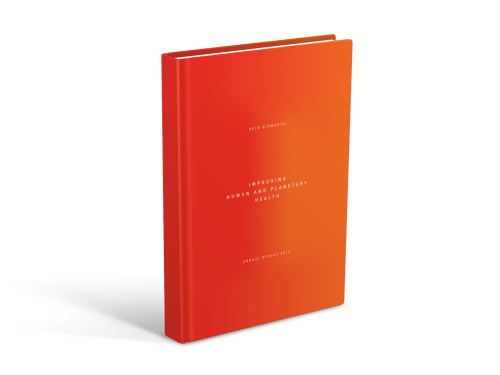 You can, at any time, withdraw your consent and unsubscribe by contacting us on this page.
By submitting your information, you consent to these terms. You can also review our Privacy Policy here.