Improving human and planetary health
Fill out the form and you get to download the report.
Aker BioMarine managed to grow sales and improve operations in the still-challenging omega-3 market, and continues to heavily invest in new technology and the development of new krill-derived products.
Read about:
Performance and outlook
This is Aker BioMarine
Human health matters
Planetary health matters
Profit matters
Consolidated statements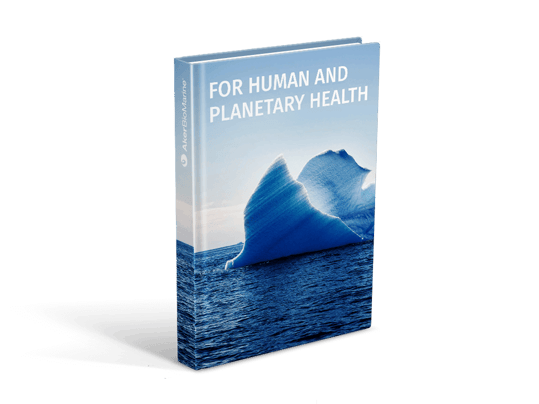 You can, at any time, withdraw your consent and unsubscribe by contacting us on this page.
By submitting your information, you consent to these terms. You can also review our Privacy Policy here.